Do you want to develop the performance of your team? Since 2007, we've helped clients do exactly that. We can assess what's already good - and what needs improvement. Then we can work with you to take the steps to improve performance and create a happier team too. The video below tells you how we do it - and all in 90 seconds!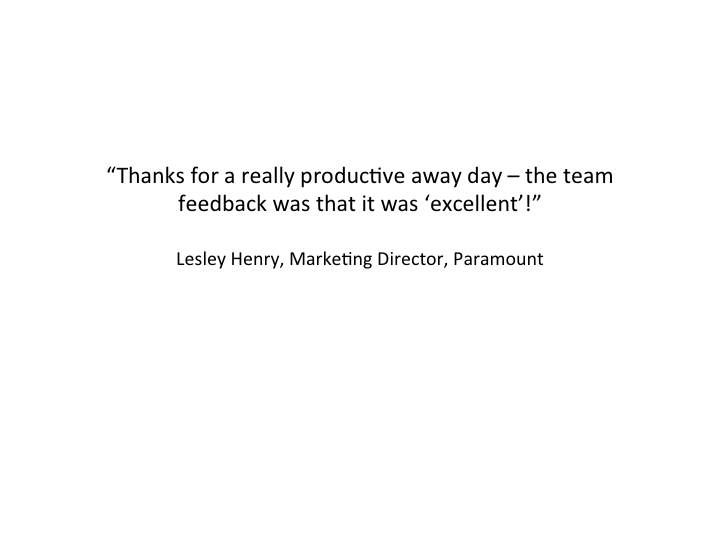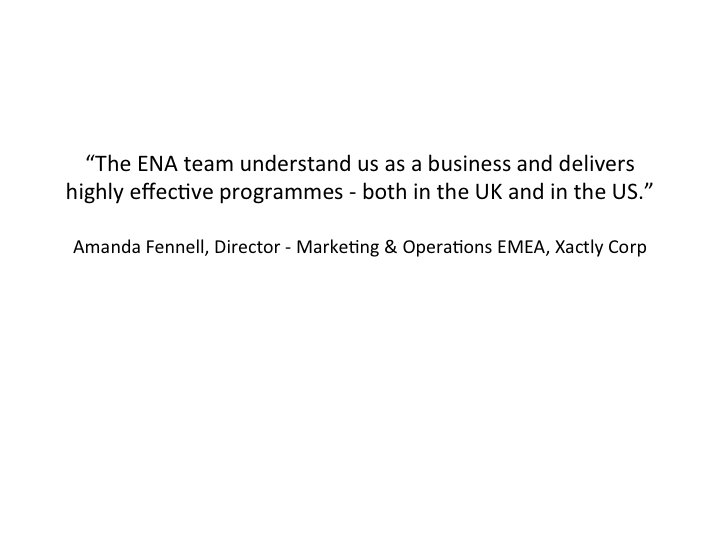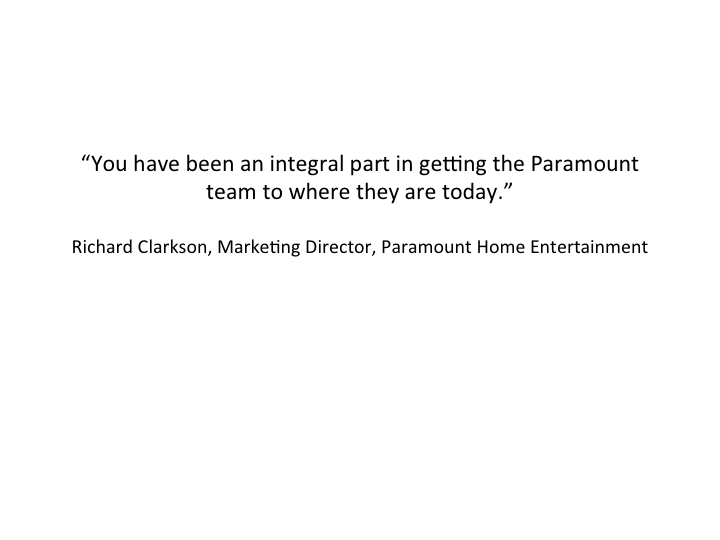 Our guarantee to you…
If you've not purchased coaching, team workshops or leadership training before, we know it can be a daunting business - is it going to be worth it, who to choose, will people like it and will it be effective? Clients like Vodafone, Hello Magazine and Paramount Films come to us because we're good at what we do. So, here's our guarantee to make it easier. If after half a day of our first assignment with you, you decide you've made a mistake, there's no fee, no problem. Nobody's ever decided to do this by the way so we're very confident you won't either. But if you did, there's no quibble - so there's no reason not to get in touch… so drop us an email!
Contact
➤ LOCATION
Erskine House
22 Burcote Road
London
SW18 3LQ
☎ CONTACT
Let's Chat.
If you have any queries or feedback, please email the team 'hello@erskinenash.co.uk' , or fill out the form below to contact us regarding your enquiry.